We've all heard "get good" over the course of our PvP careers, and it stings every time. But what if you were finally the one to instruct others to "get good," due to your incredible skill? Thankfully, Ubisoft and Aim Lab are teaming up to help you do exactly that by providing new and existing Rainbow Six Siege players with official training solutions for the game.
How does it all work? Aim Lab has recreated the fundamentals of the Rainbow Six Siege experience within graybox versions of Oregon and Clubhouse, two of the game's more popular maps. Rainbow Six Siege physics have also been replicated within these environments, giving opportunities to become more comfortable with player movements, weapon recoil, and general map flow and movement. Aim Lab will also add new tasks and features that teach fundamental skills beyond the basics, like recoil control, entry fragging, and others that take a little more advanced skill.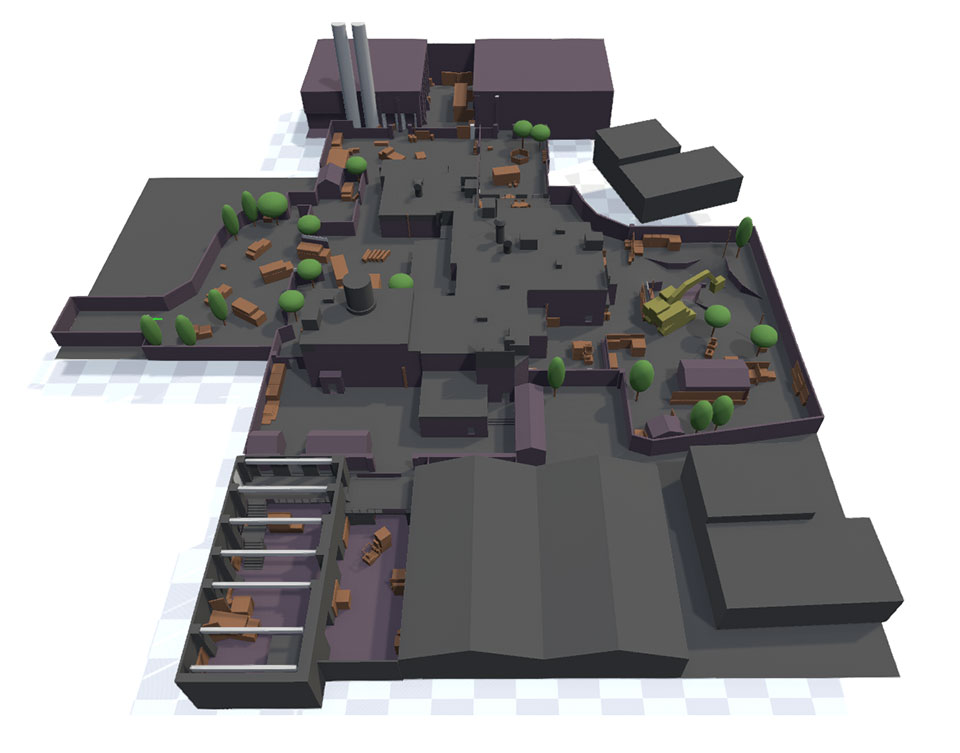 If it sounds like something you'd get use out of, you'll probably like knowing that there's also an opportunity to earn in-game Rainbow Six Siege rewards like an exclusive Aim Lab skin. PC players can start experiencing the Aim Lab training solution immediately, but console players will have to wait until later this year.
For more information on Rainbow Six Siege, check out our previous coverage.