When Star Trek: Bridge Crew arrives on VR platforms, it'll present players with the opportunity to explore the Star Trek universe from the simulated bridge of a Federation starship, in virtual reality. Better still, you'll now get to choose which starship you inhabit: In addition to the previously revealed U.S.S. Aegis, a ship created just for the game, you also have the option to serve on Star Trek: The Original Series' version of the U.S.S. Enterprise, either as a solo captain or as an officer in a crew of up to four players.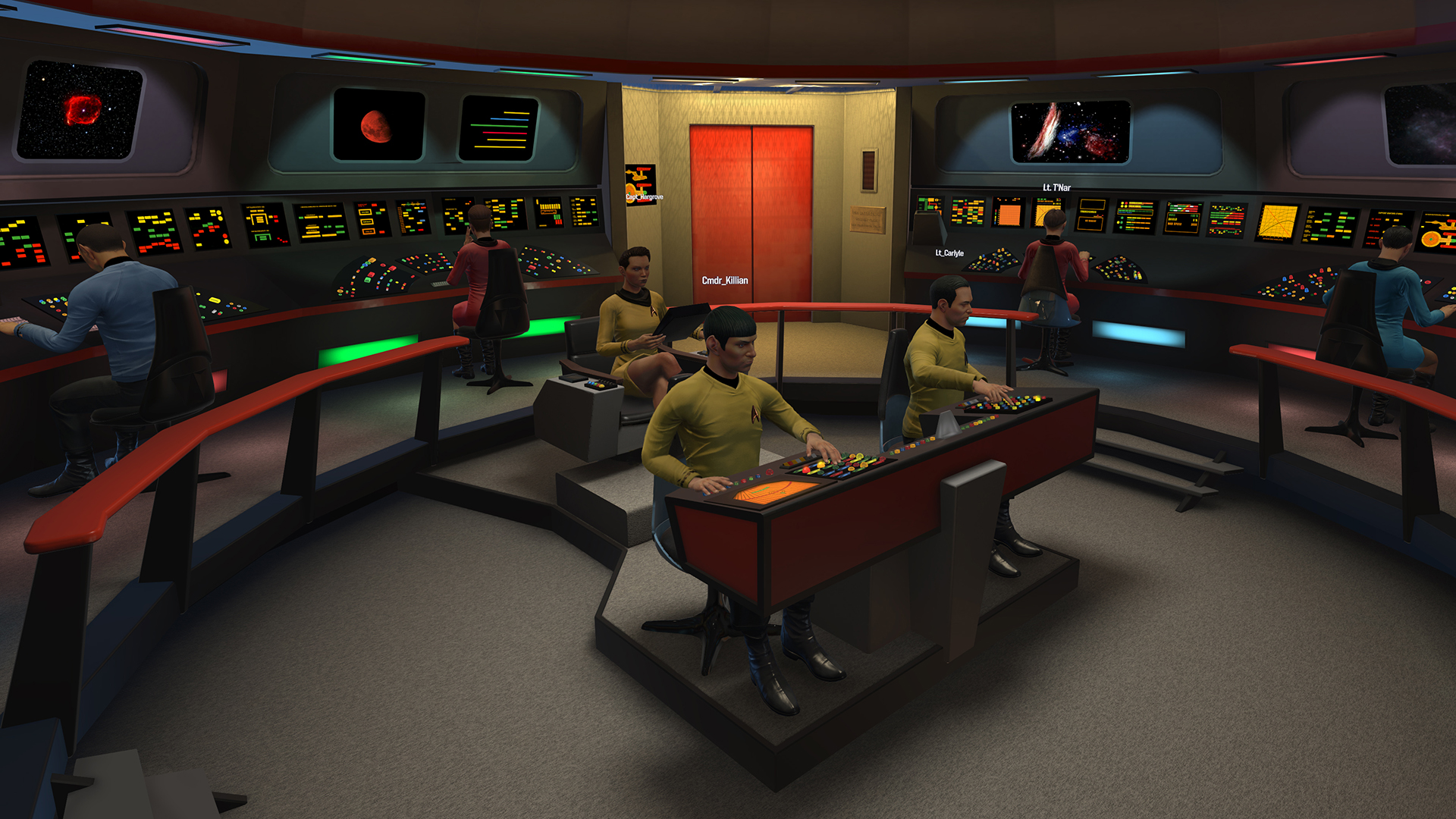 Developed in close cooperation with CBS Consumer Products, the Enterprise will be available in the game's Ongoing Voyages mode, which features procedurally generated solo and co-op missions.
"The original U.S.S. Enterprise is such an iconic part of the franchise," says David Votypka, senior creative director at Red Storm Entertainment. "The adventures and relationships that took place on the ship are a special part of Star Trek history, so we were determined to give players the opportunity to create their own adventures and stories on this classic ship."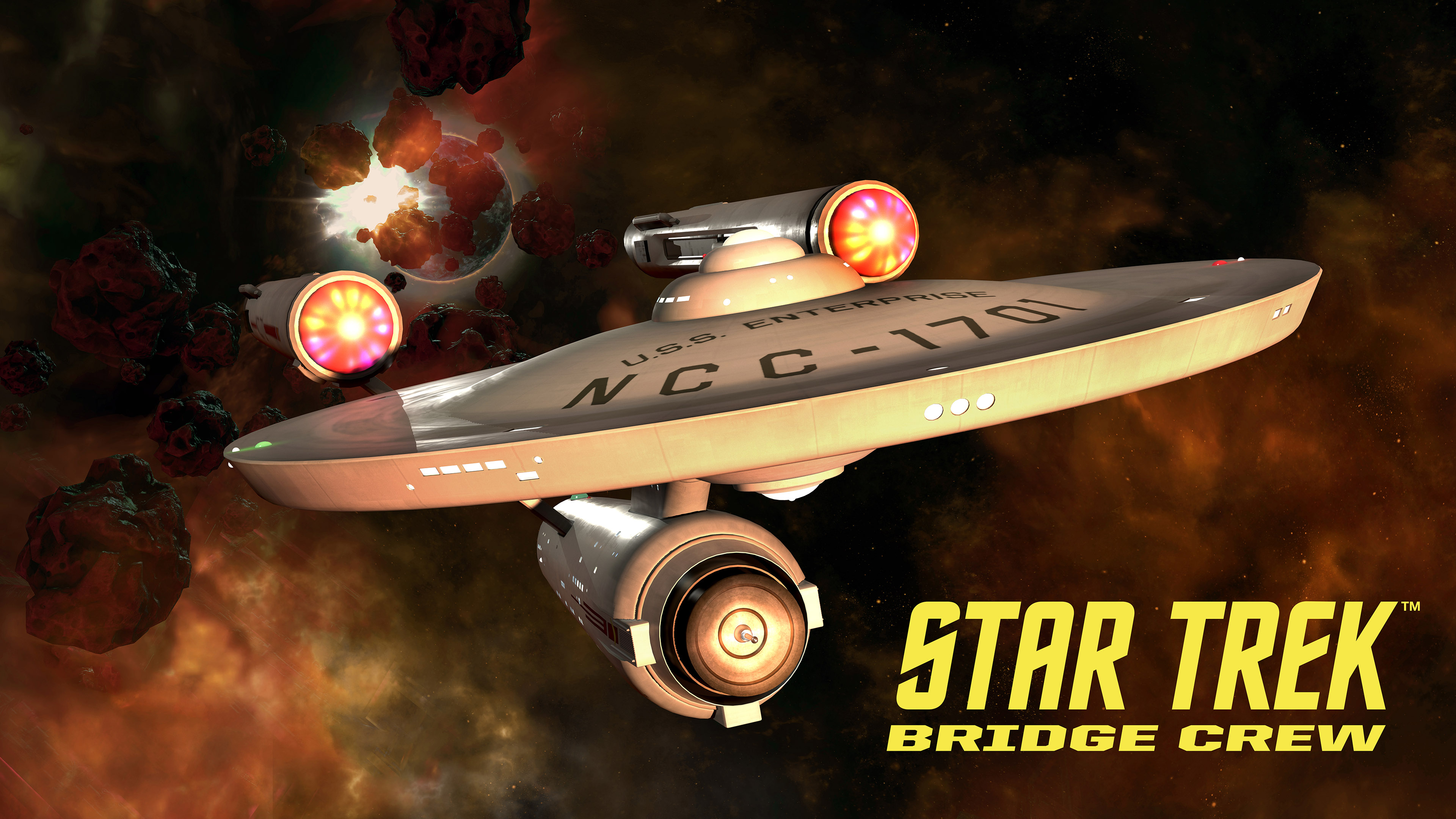 You'll be able to experience social-VR adventures from the ship – and platform – of your choice when Star Trek: Bridge Crew launches on PlayStation VR, HTC Vive, and Oculus Rift on May 30.