Have you ever played one of Ubisoft's games and thought, "This is fun and all, but I'd really like to experience it as a theme park ride"? Good news! That wish will soon become reality, now that Ubisoft's announced plans for a next-generation theme park. Slated to open in 2020 in Kuala Lumpur, Malaysia, the park will be a 10,000-square-meter indoor complex featuring rides, shows and other attractions, all built around Ubisoft's games and characters.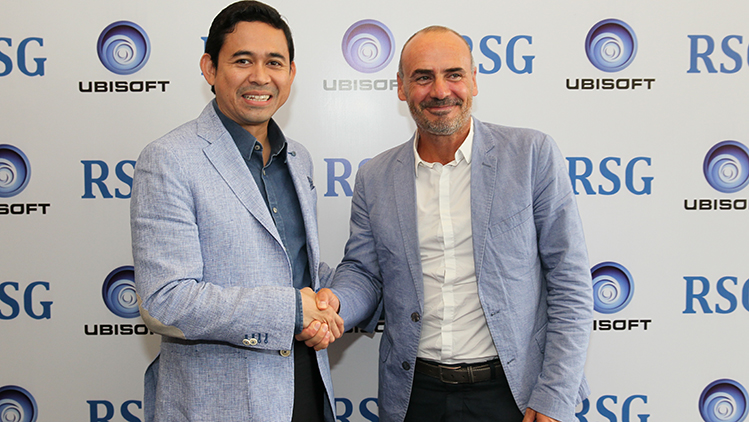 "Ubisoft's intention for this park is to immerse people in reactive worlds where they can interact with each other and become the heroes of their own life-sized game," says Jean de Rivières, senior vice president of Ubisoft Motion Pictures, which is leading the project. Having previously produced an award-winning Rabbids dark ride for the Futuroscope theme park in France, Ubisoft Motion Pictures is creating the new park together with Malaysian theme-park developer RSG. RSG will own and operate the park, while Ubisoft will maintain creative control over the attractions.
Few specifics have been revealed about upcoming attractions, but "Ubisoft will produce all digital media for the rides, and help design guests' journey into the park to ensure the visitors' experience is at its best," says Rivières.
"Malaysia is the second-most-visited country in Asia" Rivières adds, citing a 2014 report by the World Tourism Organization. "There is room for multiple projects to take root in the region and a growing middle class with an increasing income and appetite for entertainment."
For more on Ubisoft Motion Pictures, check out these stories:
'Assassin's Creed' Movie – Your Questions Answered
Meet Michael Fassbender as Aguilar in 'Assassin's Creed' Movie