For Honor Year 3 Season 4, titled Sun Da, is nearly here, and it's bringing the first new recruit to the Wu Lin faction since their debut in the Marching Fire expansion. The new Hero, the Zhanhu, can be played as either the male or female version. Strong and fast, the Zhanhu excel at following up their dodges with quick attacks, and rely on their mobility and long, single-edged Changdao blade to outmaneuver their opponents. As masters of artillery, they also bring devastating new feats to the battlefield.
Year 3 Pass owners will have immediate access to the Zhanhu when the season launches on November 7, while all other players can purchase the new Hero for 15,000 Steel starting on November 14.
In addition to the new Hero, Season 4 includes a new Breach map, Qiana Pass, featuring a great Wu Lin fortress situated on a narrow mountain pass. Rounding out the season's new updates are various Hero and feat balances. For Honor's Spectator Mode Beta will also be available on November 14, allowing all players to test the feature and provide feedback prior to the full launch.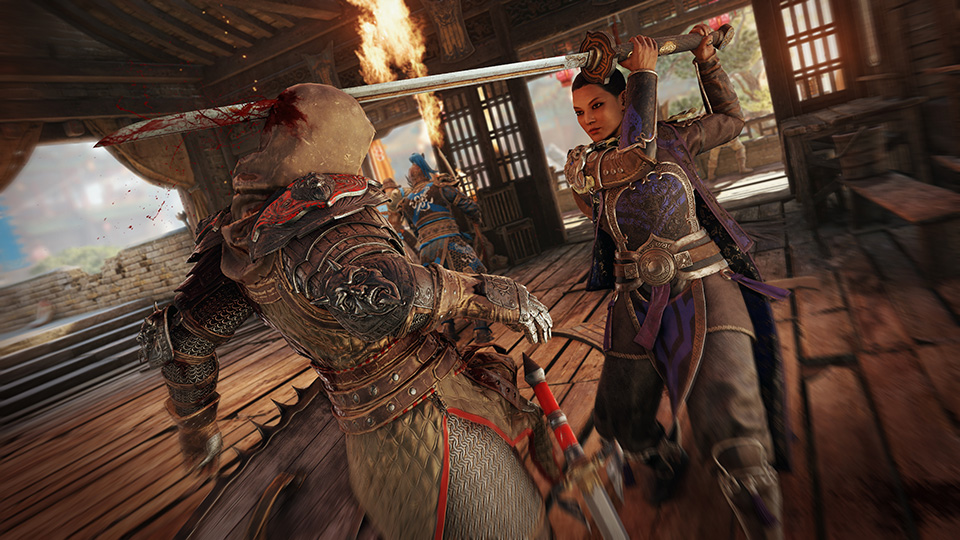 For Honor is available now on PS4, Xbox One, and PC. For more on For Honor, check out our previous coverage.