Fossil Hunters is the first big release from Reptoid Games, a five-person game studio based in Toronto and one of the first-ever winners of the Ubisoft Indie Series presented by National Bank, an annual competition designed to help independent game development studios and their games reach new heights. Fossil Hunters was first developed by Reptoid co-founders Ryan Miller and Simon Paquette in early 2016. With financial support from Ubisoft and the Ontario Media Development Corporation, Reptoid was able to bring on new team members, including a producer, artist, and a programmer, and together with Toronto musician Robby Duguay ("Graceful Explosion Machine", "Fate Tectonics"), Reptoid has been working over the past year to make Fossil Hunters a reality.
As an up-and-coming Fossil Hunter, players can explore mysterious underground depths and discover the skeletons of never-before-seen creatures in this action-adventure game. To help ensure the game is as polished as possible, Reptoid is running a Kickstarter campaign to give interested players a chance to directly support Fossil Hunters.
"We've been working on Fossil Hunters for over a year now," says Paquette, Reptoid's co-founder and the creative director for Fossil Hunters. "We are finishing the game and releasing in early 2018 either way, but we want to make sure everything is 'rock solid' when we do.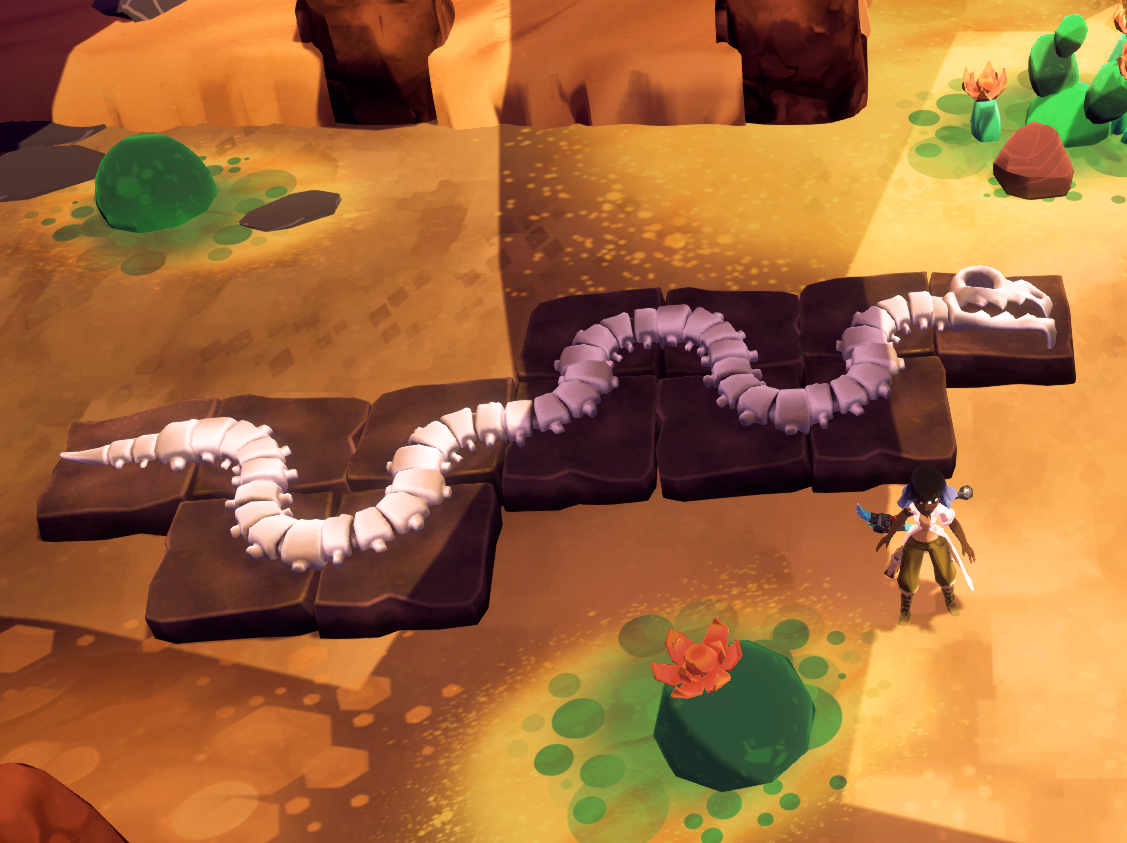 "With your help, we can properly finish all the features we've started, and really make Fossil Hunters as polished, fun, and engaging as we know it can be. A few of the things that our Kickstarter funding will help with are beta testing; adding more fossils, combinations, schematics and objectives; adding more levels; and more time for bug fixing," Paquette says.
When it's finished, Fossil Hunters will let players build their own dinosaur skeletons using a modular fossil block system, and create creatures of varied size and complexity. Completing the schematics you find unlocks new areas, giving you the chance to travel deeper into the unknown depths and avoid cave-ins, monsters, and traps while you search for new fossils, treasures, and clues to the disappearance of an expedition team. Additionally, players can experiment with different fossil combinations in the Sandbox Mode, customize your character with collectible cosmetic items, and recruit up to three friends for an expedition party with drop-in/drop-out multiplayer.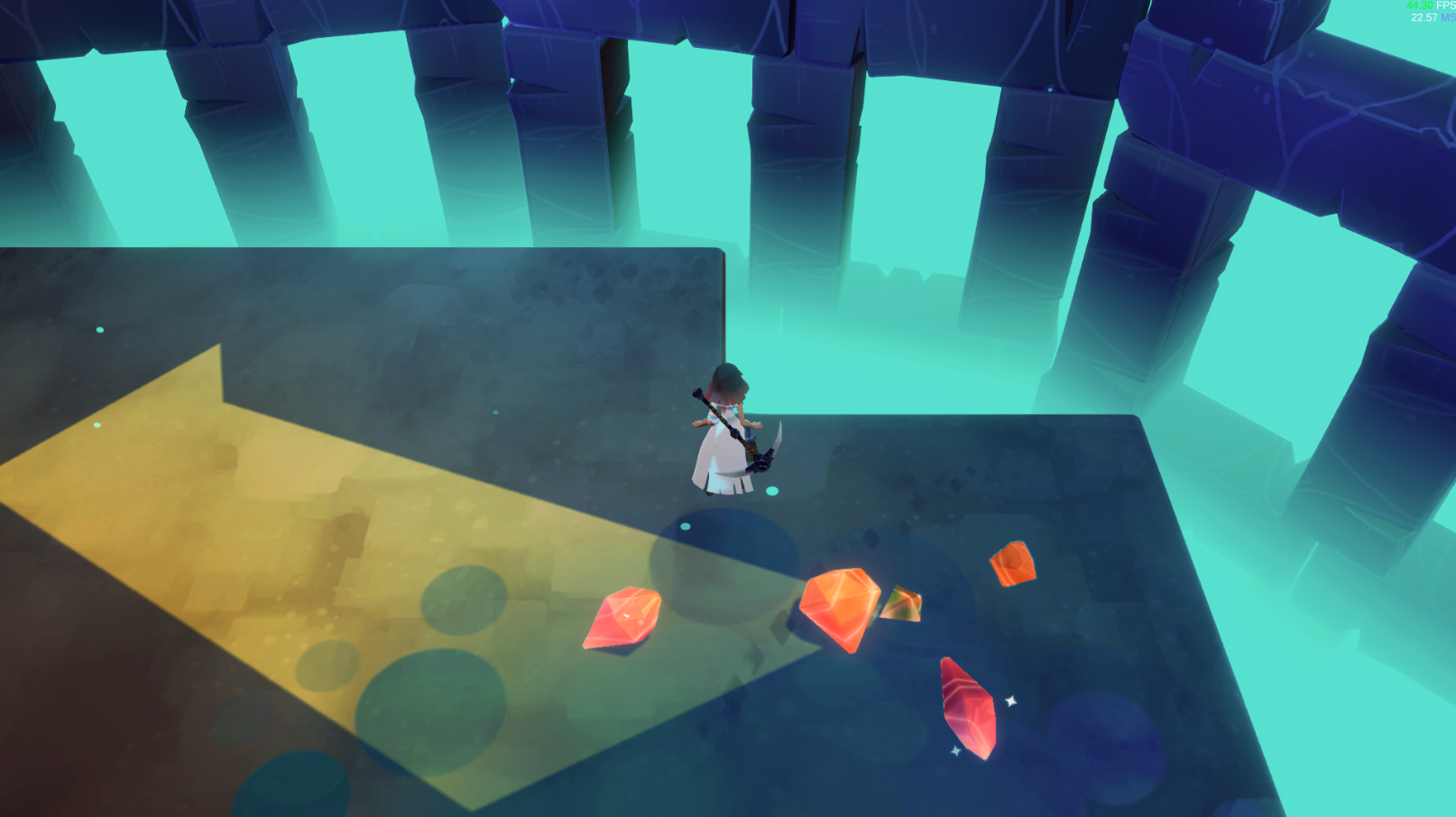 Created to promote Canadian game development, the Ubisoft Indie Series offers independent Canadian game studios a chance to win funding, mentoring, and other support from Ubisoft and National Bank. For more information, check out the official Ubisoft Indie Series site.