Have you conquered land, sea, and space in Anno 2205? Is your corporation at the top of the global heap? Do you hunger for a new challenge? Then you'll want to check out the Veteran's Pack, which is out now and free for all Anno 2205 players. Among other things, the Veteran's Pack introduces a harder difficulty mode that can be applied to new and existing profiles, pushing you to plan more carefully as you grow your corporation and its settlements. The Veteran's Pack also comes with new kinds of quests, the option to exclude certain goods from consumption, a quick-view mode for all buildings in a sector, and an assortment of performance updates and tweaks including faster load times.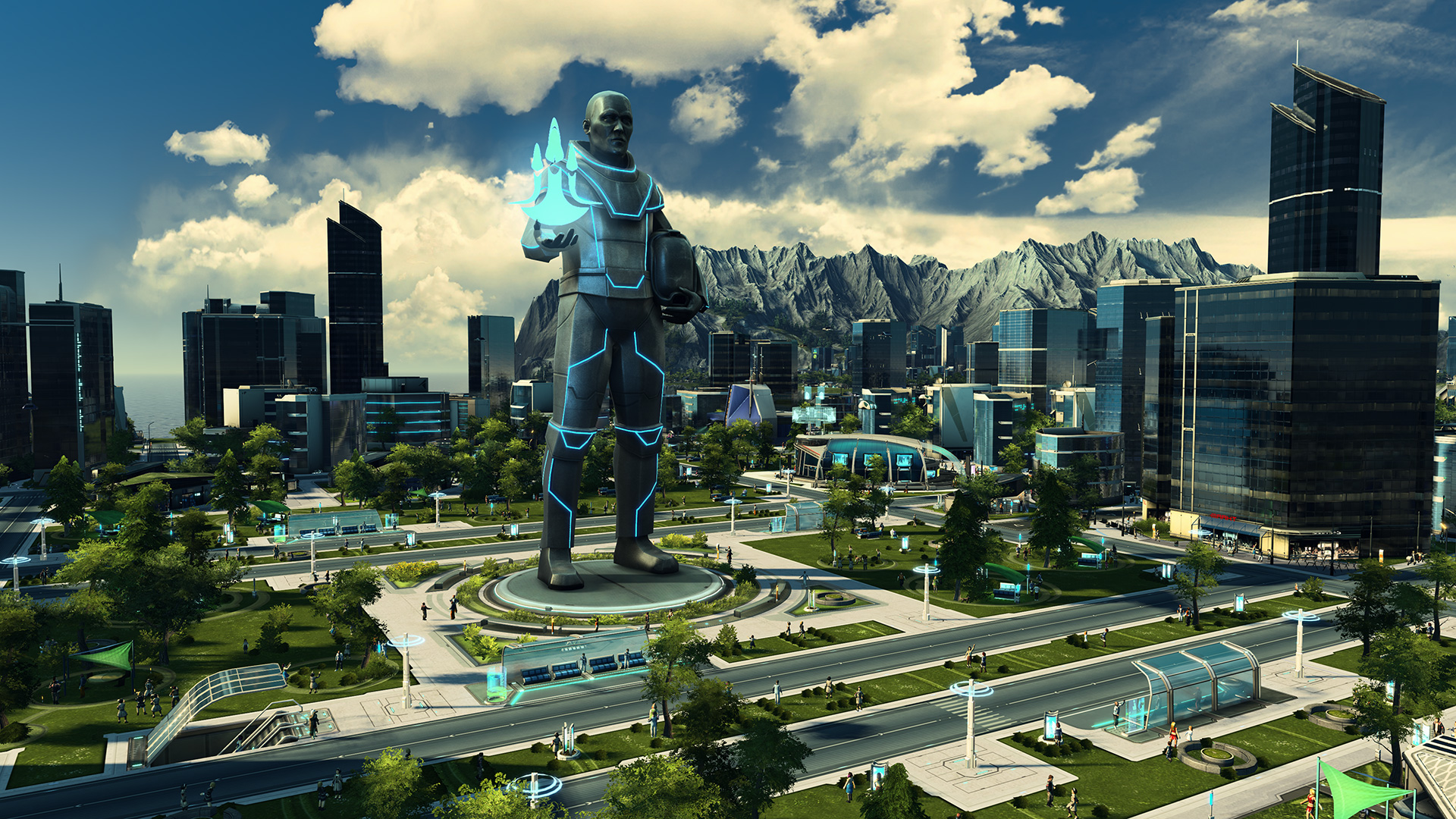 The Veteran's Pack arrives alongside new details about Anno 2205's upcoming expansions. In May, the free Big Five Pack will introduce a new feature called Economic Warfare, which challenges you to fight for shares of the five most successful corporations, while also defending your own from hostile takeover. The Big Five Pack also introduces Sector Effects, which can add a permanent positive or negative effect to your sectors.
Big Five will be followed in June by Orbit, which enables you to design and control a modular space station with its own science, research, and upgrade systems. Orbit will be available as a standalone purchase or as part of the Anno 2205 Season Pass.
Anno 2205 is available now on PC.