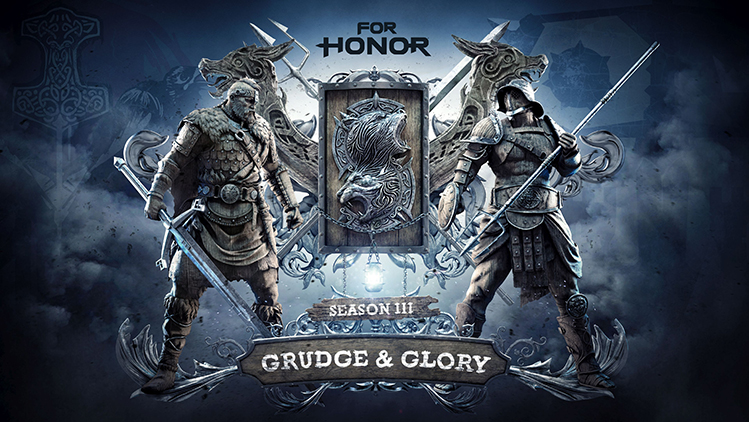 Season Three of For Honor begins on August 15, and it's bringing new content and a new way to play. Dubbed "Grudge & Glory," the new season introduces two new Heroes – the Highlander and the Gladiator – as well as two new maps, new gear, and ranked duel tournaments that challenge players to go toe-to-toe for new rewards. In less than two weeks, Grudge & Glory will introduce numerous changes to the For Honor experience; let's take a look at some of what's in store.
The Gladiator and Highlander fight for the Knights and the Vikings, respectively, and each brings a unique form of brutality to the game. Highlanders wield massive claymores, which boast more weight and reach than any other sword, and they can switch between two different fighting styles: defensive, which makes them formidable counter-attackers; and offensive, which enables them to use far deadlier attacks, but prevents them from blocking.
Gladiators, meanwhile, wear little armor and carry a trident and shield into battle. They're very agile, with a bigger stamina meter and faster cooldown times than other Heroes, and can punch enemies to set them up for stuns and attacks. Both new Heroes will be available at no extra charge for Season Pass holders on August 15, while all other players will be able to unlock them for 15,000 Steel starting August 22.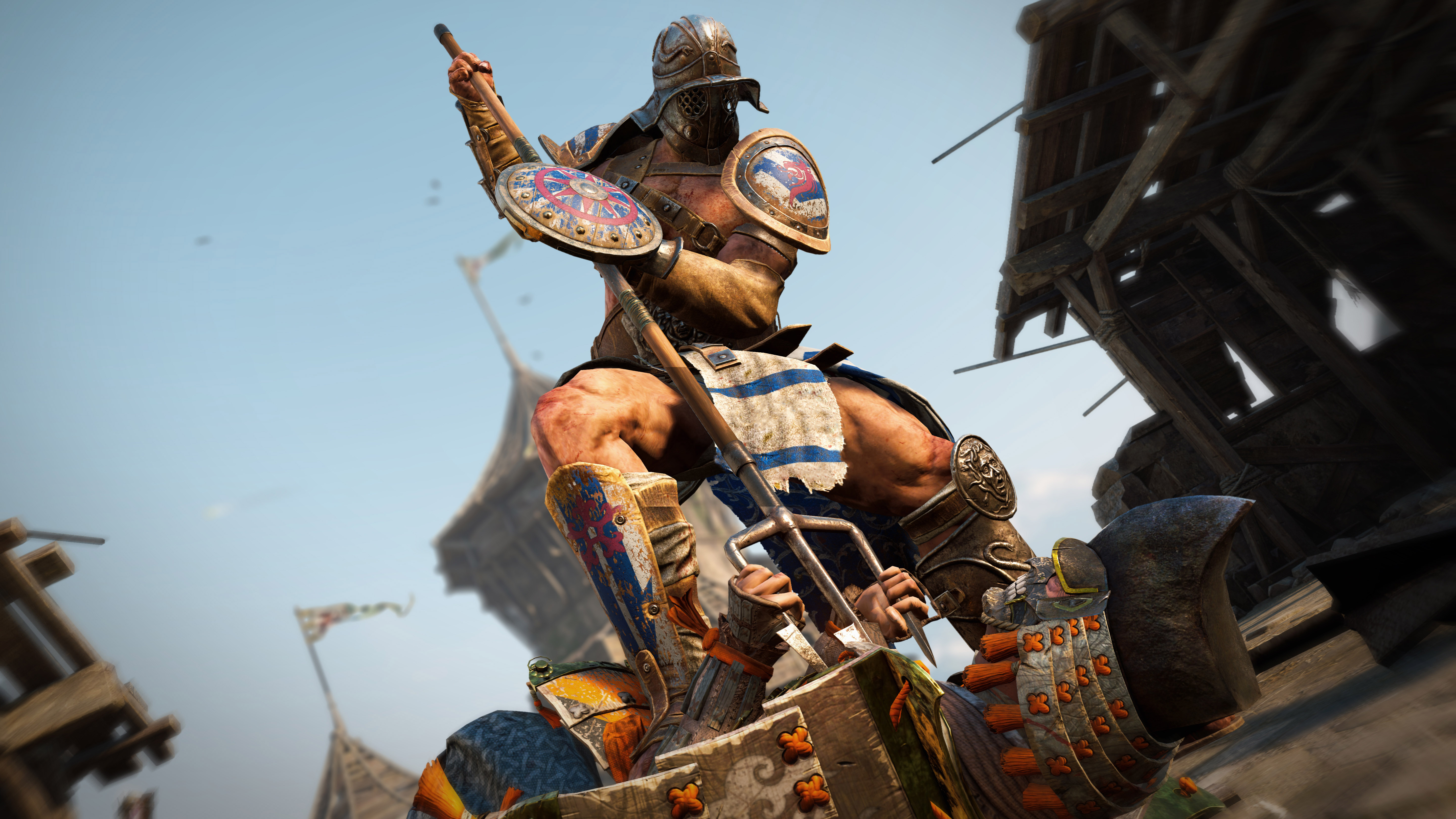 Season Three's maps and gameplay updates will be free for all players on August 15, opening up two new battlefields: Sentinel and Viking Village, each of which features a deadly new environmental hazards, including a ballista and barrel, to keep players aware of their surroundings as well as their opponents. There'll be a whole new legendary gear rarity, too, and the reputation cap for Heroes will be raised to 40, giving players more customization options. Finally, Season Three will debut alongside a new title update for For Honor, which will bring several gameplay tweaks and updates, including fighting mechanic adjustments to create better balance between offensive and defensive styles of play.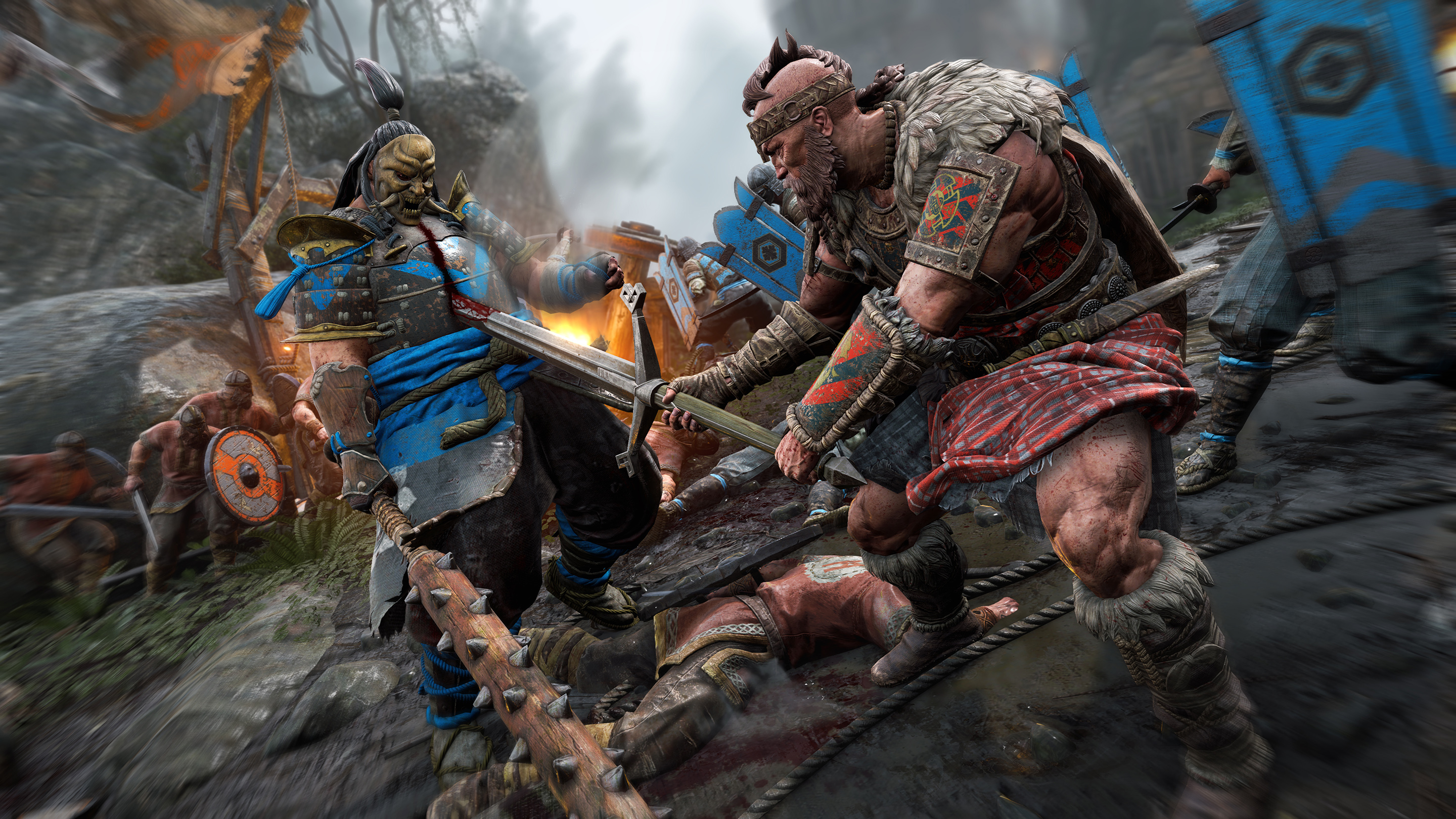 More changes have been announced for the near future, including a migration to dedicated servers. You can get an early look at Season Three's content during the For Honor Season 3 Live Event: Grudge & Glory Reveal on August 12. For Honor is available now for Xbox One, PS4, and PC; for more, check out our previous For Honor coverage.