Ghost Recon Wildlands challenges players to explore a fictional version of Bolivia as they set out to take down the Santa Blanca cartel. If you have yet to step into this huge open world, now's the perfect time to get your feet wet by downloading a free five-hour trial of the full game on PlayStation 4 and Xbox One.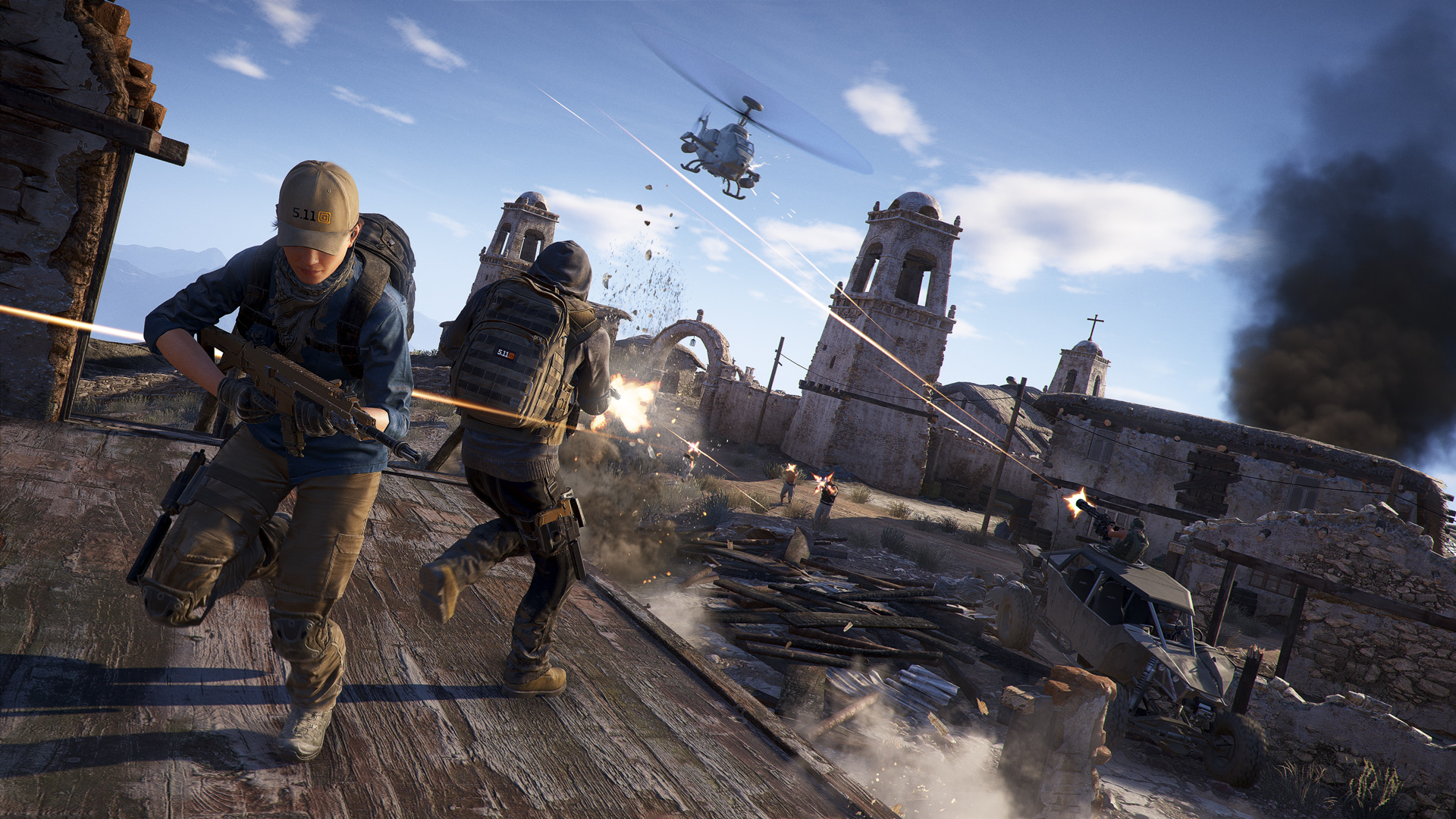 During your first five hours in Ghost Recon Wildlands, you'll get full access to the entire massive open world, which can be experienced solo or with up to three of your friends in co-op. Co-op play (which requires PlayStation Plus or Xbox Live Gold) extends to those who own the full game as well as the trial, meaning you can team up with new friends or veteran Ghosts. You'll also have several options to start dismantling the cartel, as you can head in any direction the minute that your boots touch the ground. Any progress made during the trial will also transfer to the full game, if you decide five hours isn't enough. To get more details, check out the official site.
Ready to get started? Download the trial from the Ghost Recon Wildlands page on the Xbox Store or PlayStation Store.
Ghost Recon Wildlands is available now on Xbox One, PlayStation 4, and PC. To find out more, check out our previous Ghost Recon Wildlands coverage.