The British Empire was nearing its height in 1868, and London was its beating heart. A vibrant industrial metropolis where beautiful vistas hid corruption and Dickensian wickedness, London will be your playground when Assassin's Creed Syndicate launches on October 23. To whet your appetite, the London Horizon trailer offers up a detailed look at some of the places you'll be able to explore.
>
Viewed through the eyes of twin Assassins Jacob and Evie Frye, London is a city of gleaming palaces and ramshackle slums, bursting with cosmopolitan intrigue and rampant criminality – and the latter is something the Fryes can control and exploit as they fight to wrest London from Templar hands.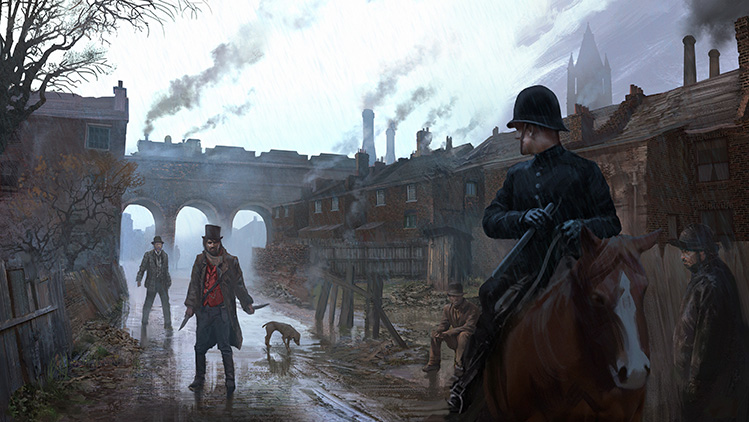 Lively and diverse, it's a striking locale in which to run around freeing child laborers, ziplining between rooftops and stabbing Templars in the face, and you'll be able to experience it for yourself when Assassin's Creed Syndicate comes to PS4 and Xbox One on October 23, and PC on November 19.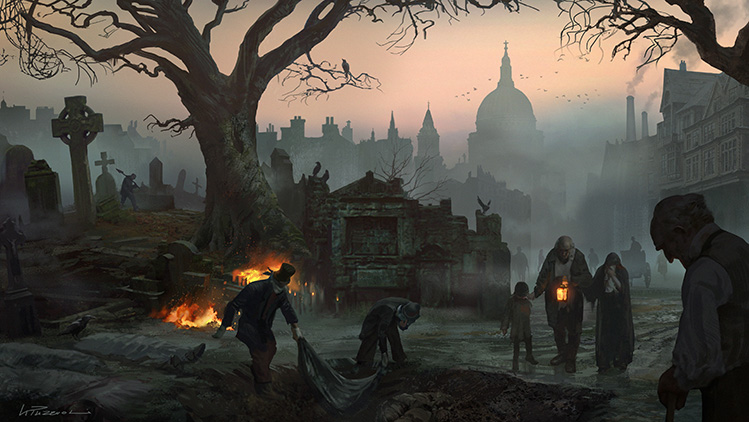 For more on Assassin's Creed Syndicate, check out these stories:
Assassin's Creed Syndicate – The Stealthy Mind of Evie Frye
Putting Assassin's Creed Syndicate to the Test