San Francisco has a history of being the home of "the other ones." Fifty years ago, the city was energized with the counter-culture hippie movement, and it's never really shed that vibe – nor has it even tried. There's always a few things happening in the Bay Area that make you go "Hey, let's try that." The City, as it's affectionately known by locals (nobody calls it "Frisco"), has historically, repeatedly, and proudly done its own thing.
So, it should be no surprise that Ubisoft's San Francisco studio follows that tradition by not following at all. In 2011 the studio released Rocksmith, and followed up with its next evolution, Rocksmith 2014 Edition, a few years later. From the start, the product posed many questions: What if you could plug a real guitar into your console and learn how to play real music, for real? Is that a game? Is it a learning tool? What it is — six years and 1100 songs later — is an innovative musical breakthrough that couldn't have come without being willing to say "Hey, let's try that." And it's still going strong, expanding to new platforms and releasing fresh music every week.
The studio's latest game, South Park: The Fractured But Whole, forged its own path, too. Some might be tempted to play it safe with a licensed game – some of the biggest fans of The Stick of Truth suspected we'd just deliver a second helping without changing too much. Nope – the team created a new combat system, enabled extremely detailed character customization, and built narrative systems focused on delivering the satirical superhero story that Trey Parker and Matt Stone wanted to tell. We made a game with 2D construction paper characters using the ultra-powerful Snowdrop engine, for cryin' out loud.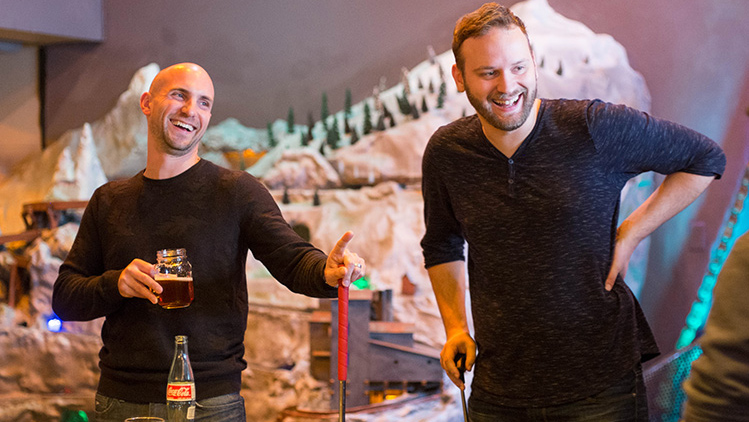 Part of that willingness to take risks – to try new ideas and innovate – may come from Bay Area culture, but it also comes down to the people. When I joined the team back in 2014, it was comprised of a few dozen people, and the South Park team had not yet been assembled. Seeing the team expand – and seeing the quality of work these new team members had done in the past, realizing the kind of talent we were assembling – was amazing. We've consistently added creative, gifted, funny, dedicated developers who care about their work and, just as importantly, each other.
I think that's kind of the secret: We actually like each other. We're not just lashed together at our desks debugging code and hitting milestones; we're playing board games at lunch and meeting for D&D in the conference rooms after hours. We are walking over to see the Giants play, hanging out together on the weekends, hosting movie nights or going to shows. We bowl, people.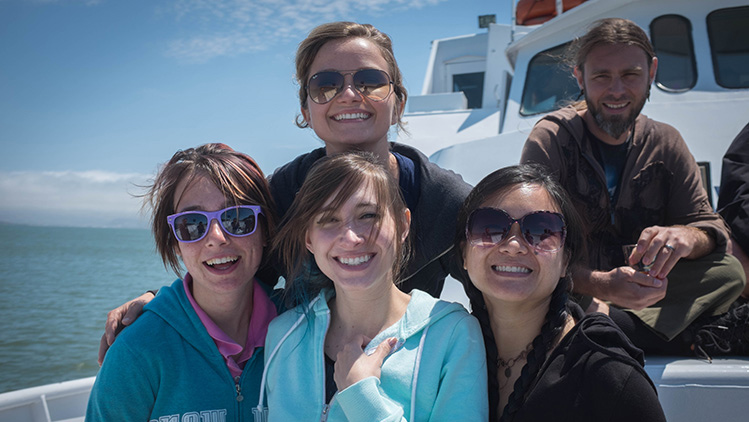 We're proud of the work we've done so far, and we have major plans for the future – it's an exciting time for Ubisoft San Francisco. If you'd like to join us, check out our current carrer openings.