UPDATE: Beta extended through October 4
It's been a few months since our last major test during the Closed Alpha, and we're excited and humbled to bring the game back to you to test on all platforms, with new and updated content for the Closed Beta which starts tomorrow around 9am Eastern (exact times may vary depending on region) and will run through Monday, September 28th. We know this is a relatively short testing period, but we decided that this would be enough time to identify the issues we need to address without tying up our development team for too long as they work to ship the game for a December 1st launch.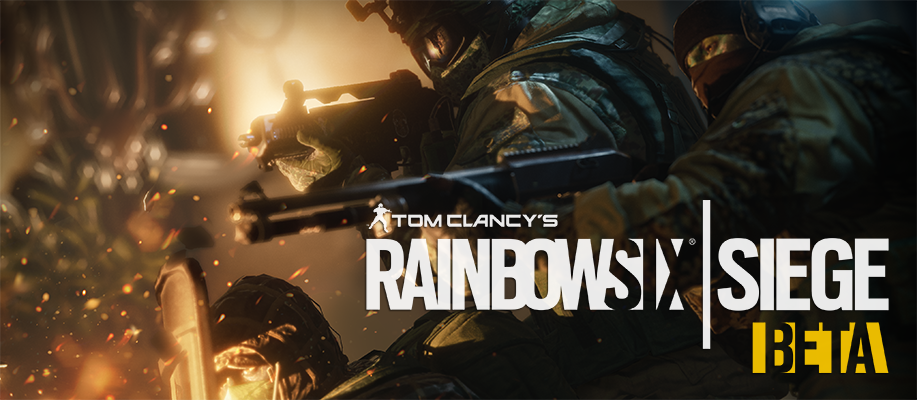 The main objective of the Closed Beta is to test the online infrastructure & matchmaking with the largest number of players we've had in the game to date. Please keep in mind that while we are seeing positive results from the technical test from the last few days, you will, at times, experience some connectivity and matchmaking problems. This is expected, and you're helping us test these things so we know what we needs to be fixed to provide the best possible experience when the game launches. Thank you for your patience with this. Known issues, emergency outages, and server maintenance times will all be communicated on the official forums and subreddit so please pay attention to those places for the latest info. Below the introduction of this post you will find a list of known connectivity issues we are working on at the moment.
>
Players will be granted access in waves to allow us to test server stability so we can optimize the player experience during the Beta. We'll be adding new people every day, so be sure to check your email regularly. We will still be following your feedback closely to look at ways we can tweak and improve the game, an effort that will continue even once the game is out. You can check the FAQ if you have any questions about the Closed Beta, and be sure to dig into our in-depth game guide where you can dig deeper on the content.
The Closed Beta content is a small sample of the full scope of the game, but it allows us to continue testing the core gameplay loops.
For more on Rainbow Six Siege, keep an eye on the Rainbow Six Siege hub and check out these features:
Rainbow Six Siege – Single-Player and TerroHunt
Rainbow Six Siege – The Tactical AI of TerroHunt
Rainbow Six Siege – Meet the Operators