On June 29, French President Emmanuel Macron, Paris mayor Anne Hidalgo, and campus director Roxanne Varza were on hand to inaugurate Station F, a former railway hangar that has been transformed into the world's largest space for startups and entrepreneurship. A number of high profile partners were on hand, including Ubisoft CEO and co-founder Yves Guillemot.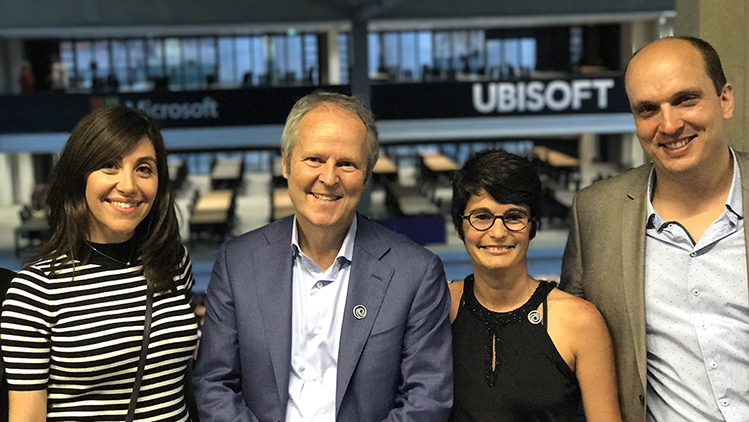 Ubisoft recently announced its partnership with Station F, the mega project led by French serial entrepreneur Xavier Niel. Ubisoft will lead the Gaming & Entertainment program and lend its expertise to promising startups in the industry.
Discussions have already begun with five preselected startups to open their space at Station F and to define the parameters of their program, which will be unveiled later this fall.