Camille Chaine didn't grow up playing videogames. In fact, she doesn't play many to this day, but her passion for photography, film, and animation led her to a career as a project manager at Ubisoft Annecy. Chaine grew up in the north of France, near the Belgian border. There, she attended university and majored in audio/visual studies, with a focus on production management. Her time in school prepared her for an internship and eventual job in Paris, working in post-production at a film effects studio. Following her time there, Chaine spent seven years working in film animation until she finally joined the Ubisoft Annecy team six months ago.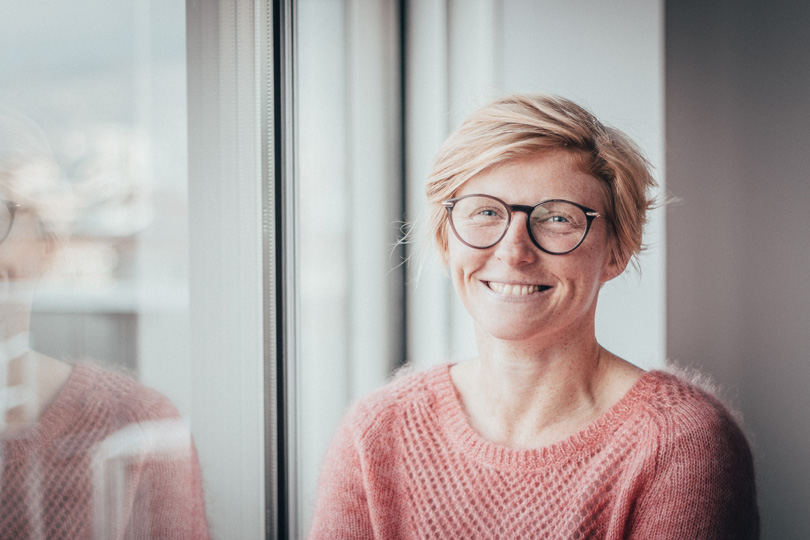 **With so much experience working in film, why did you decide to come to Ubisoft? **
Camille Chaine: It was a bit by chance. I responded to a job offer, but I never expected to be chosen (laughs). For a long time, I was considering working in another industry, but I wanted to stay in visual media, so moving to videogames and Ubisoft made sense for me.
I knew of the company, but I never played videogames while I was growing up at all. I really learned a lot about Ubisoft just in the past few years, because I was curious how a French company could become such a big player in this industry.
**What about visual media appeals to you? **
CC: I think I like the idea that pictures can communicate ideas by themselves, without any text or comments. When I was a student, I spent a lot of time working in photography and developing film; I think it was my first link to working with pictures and images, and it really stuck with me ever since. Photography set me on the path of working in film, animation, and now videogames.
**What is a project manager's role? **
CC: It's my job to help the production teams. I make sure they have all the resources they need to work, while making sure they're aware of goals and expectations. I try to make sure that their work is as comfortable as possible. Producers need to have a big-picture perspective on a project, and project managers help manage the teams on a more micro, everyday level. We are the eyes and ears for the producers. We help shape that big picture for them, since they can't be with everyone every day.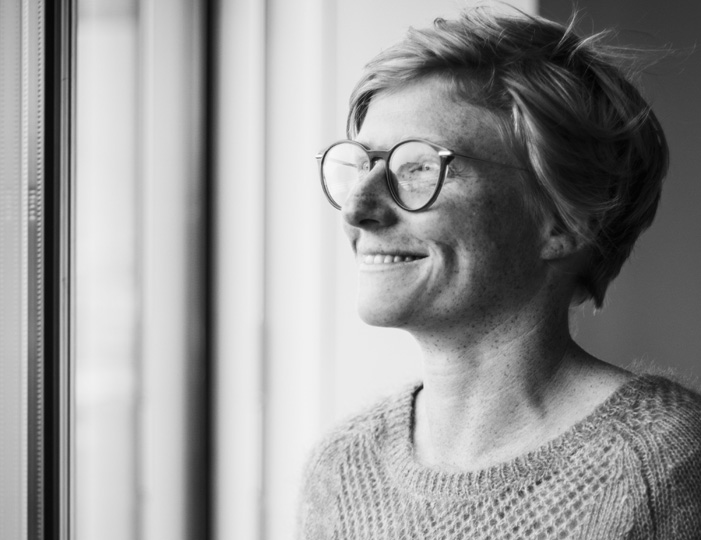 Do you play videogames now?
CC: I play Steep just about every day now, so I can be as familiar with what we're working here as possible, but I really don't play anything outside of Steep. Videogames aren't much of a hobby for me. I'm more of an outdoor person.
The Steep team is well known for their love of the outdoors. Was that what attracted you to the job?
CC: The fact that Steep is an action-sports videogame definitely felt like a sign for me to accept the job. While I don't play many games at all, I'm happy that the game I get to play is focused on action sports. I think it was easy for me to imagine myself working on Steep. I ski and mountain-climb in my free time, so I felt like I already had some familiarity with the game, even though I knew very little about videogames.
**What was it like to transition from Paris to Annecy? From animation to Ubisoft? **
CC: I love the years I spent in Paris, but after almost 10 years, I wanted something else. I wanted a quiet place where I could enjoy my outdoor hobbies, and Annecy is perfect for that.
I was really surprised by the warm welcome I received when I first arrived. Everything was new to me, and I needed the help of a lot of people here to understand my job completely, and everyone on my team was very helpful. I think I spent at least one hour with every team lead here just to understand their work, what they do, and who they work with. Everyone was very nice, and took their time explaining their roles to me. It took about a month to get up to speed, and I couldn't have done it without the other people here. I think it was also helpful to have joined the team post-launch, so people had the time to help me develop.
As someone who was new to the videogame industry, were you aware that it is largely male-dominated?
CC: Not really. I discovered a lot of things about the industry since I've been here. It's a really new world for me, and I didn't know much before arriving at Ubisoft. To be honest, it was pretty similar in the animation industry. They're both young industries, so I have faith that in the next generation, there will be more women working in them. I'm really happy to be at Ubisoft, and I think the best we can do is to speak about our job and company, and let people around us know that there are jobs for people in this industry for women, or even for people who don't play many games.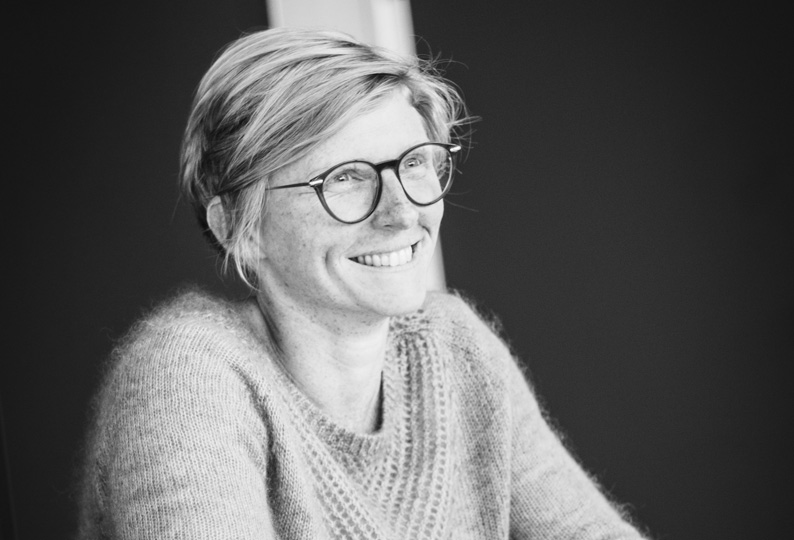 Do you think not being familiar with videogames gives you a useful perspective?
CC: I think my previous experiences, mainly with animation, have helped me a lot at work. Some processes are the same, but I think the good thing for me is that I am always looking for new things to learn, and new things to work on. Coming here was a good change for me to tackle something new. My past gave me the confidence to step into a new field.
**What surprised you about videogame production compared to film and animation? **
CC: I think the biggest differences are the level of rules you need to worry about in videogames. They're interactive, so every action by the player needs to have an outcome so you have to account for so many variables. Videogames also have much longer lifespans than films. Steep has been out for more than two years now, and we're still working on it. Movies are released and then that's it, but a videogame is released, and because it's live, it gets updated and supported for years.
**What advice would you give someone who wants to work in videogame production? **
CC: I think the hardest part of my job is team management, because you have a lot of people you need to work with and communicate effectively with. If I am in a bad mood, it can set off a chain reaction and put a lot of other people and teams in a bad mood. Communication with large teams can be challenging, and it's not something that you can really learn in school. You have to deal with it yourself, and learn on the job.